Artist's Centennial Shangri-La series-chasing comfort only for artists
Zhejiang Yijia Bainian Furniture Co., Ltd. is a European-style neoclassical furniture professional company integrating design, production and sales. Founded in 1999, it covers an area of ​​about 30,000 square meters and is located in the second largest furniture production base in the country- --- Zhejiang Yuhuan. The company is a member of the China Furniture Association, a standing member of the Zhejiang Furniture Association, and a member of the Yuhuan Furniture Association. The company has been awarded honors by the Zhejiang Furniture Industry Association many times, such as the member units of the 2007 Zhejiang Merchants Famous Furniture Brand Alliance. In 2010, the company's products won the Taizhou famous brand products, the 2012 AA level of Zhejiang Province's industrial and commercial enterprise credit "abide by the contract and trustworthy", the import and export behavior standard enterprise, the Zhejiang furniture industry outstanding enterprise, the 2013 Zhejiang furniture industry green environmental protection, integrity outstanding enterprise Wait.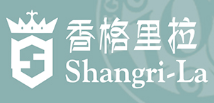 The company has more than 390 professional technical operators, introduced advanced production equipment at home and abroad, with rigorous quality management and advanced production technology, in the spirit of "innovation wins the market, integrity and development", the company's "artist" Centennial, "Shangri-La", "Louis House" and "Duke Elena" brand furniture series.
The company's design concept is European neoclassical, that is, simple but not lacking in content, simple yet vivid, elegant and not lacking in tranquility; the product features are: bold and rigorous, bold and delicate, each of which contains a unique artistic mood And life experience. Through high-quality materials and exquisite craftsmanship, we have developed and produced nearly a thousand series of rich (solid wood and panel) bedroom, living room, dining room and study series products. The company's products are well received by domestic and foreign customers and loved by consumers for its good quality, new styles and excellent prices. Products are exported to Russia, South Korea, Japan and other international markets.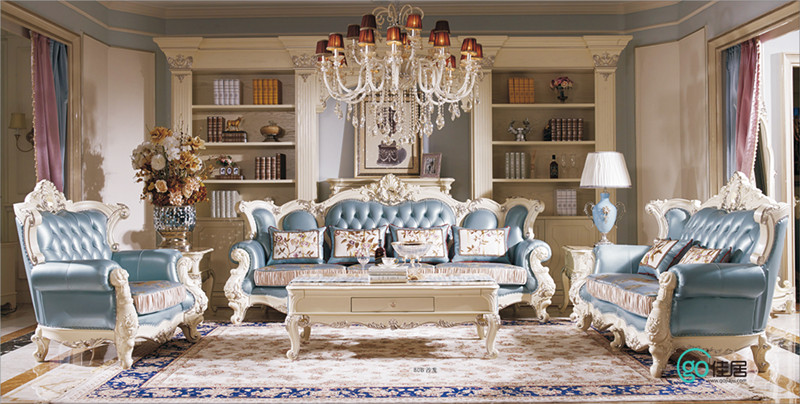 The company is people-oriented and has talents. Refined, refined, and in place in corporate management, with the purpose of promoting furniture culture, with the goal of the best furniture companies in China, based on product innovation, around the construction of brands and sales channels, always firmly grasp the trend of fashion consumption in the market , Continue to interpret furniture culture, and create a strong "artist 100 years", "Shangri-La", "Louis House", "Duke Elena" furniture brand.
Artists' century-old products are characterized
by boldness, rigor, boldness and detail, each of which contains a unique artistic mood and life experience. Welcome to visit the counters of the Elysee Palace in the Famous Home Expo Garden!
200W Flexible Solar Panels,Flexible Solar Panel Material,Flexible Light Weight Waterproof,Fitting Flexible Solar Panel To Motorhome
Zhejiang G&P New Energy Technology Co.,Ltd , https://www.solarpanelgp.com